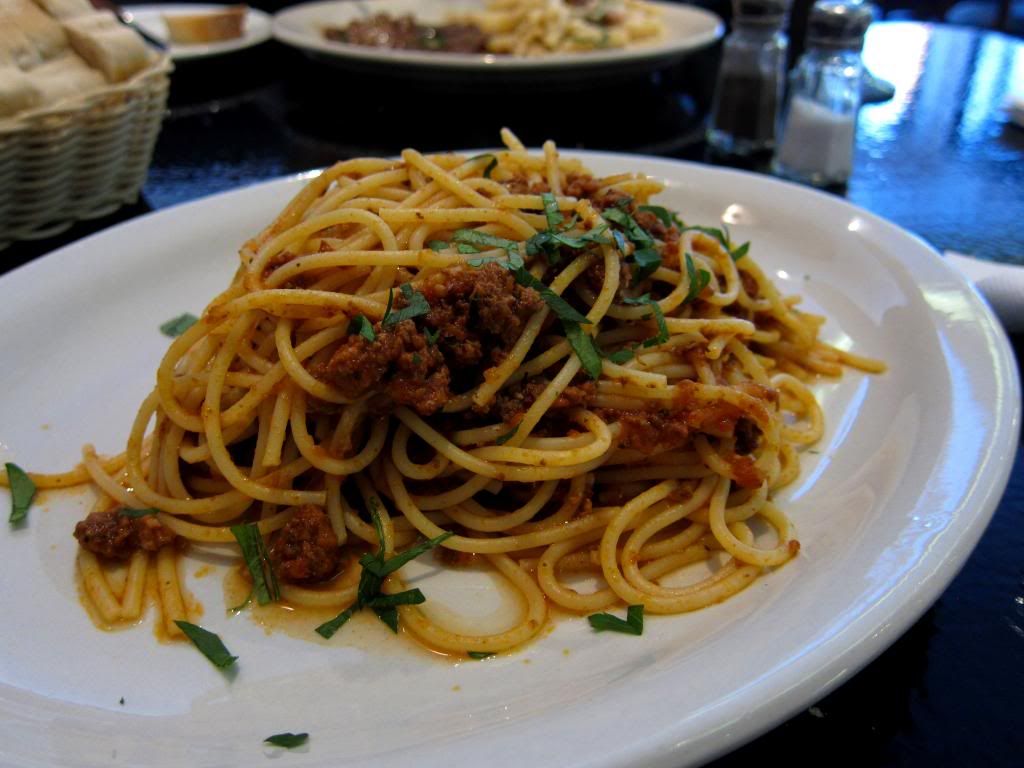 Location Review
401 Bloor Street East
Toronto, Ontario
(416)925-9500
Website
Occupying a unit in the strip plaza near Sherbourne and Bloor, is a new Italian restaurant and winebar. This area being my neighbourhood, I was excited to try it out - I could use a good Italian eatery close to home! So one Sunday afternoon, I ventured into Sfizio Pizzeria & Wine Bar for a quick lunch. The owner cautioned that they weren't officially opened yet, only accepting customers as part of a soft-opening. Although a large part of their menu wasn't offered (mainly alcohol and their Neapolitian style pizzas), the warm and welcoming owner was convincing enough for me to stay.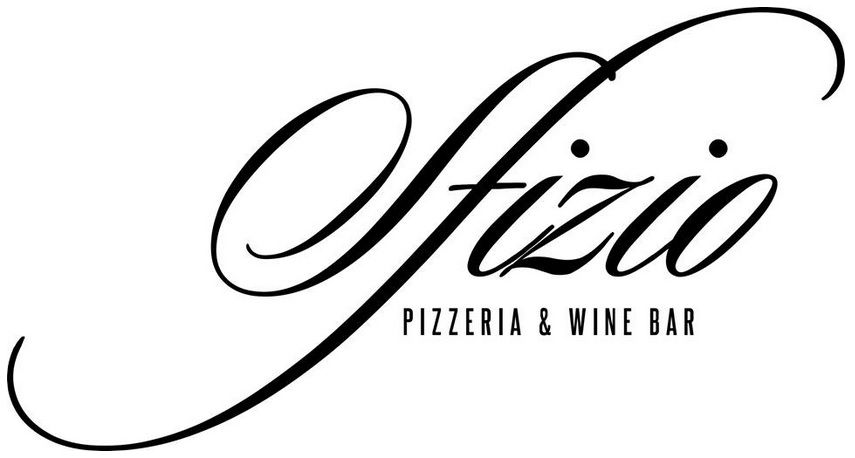 Sfizio Pizzeria & Wine Bar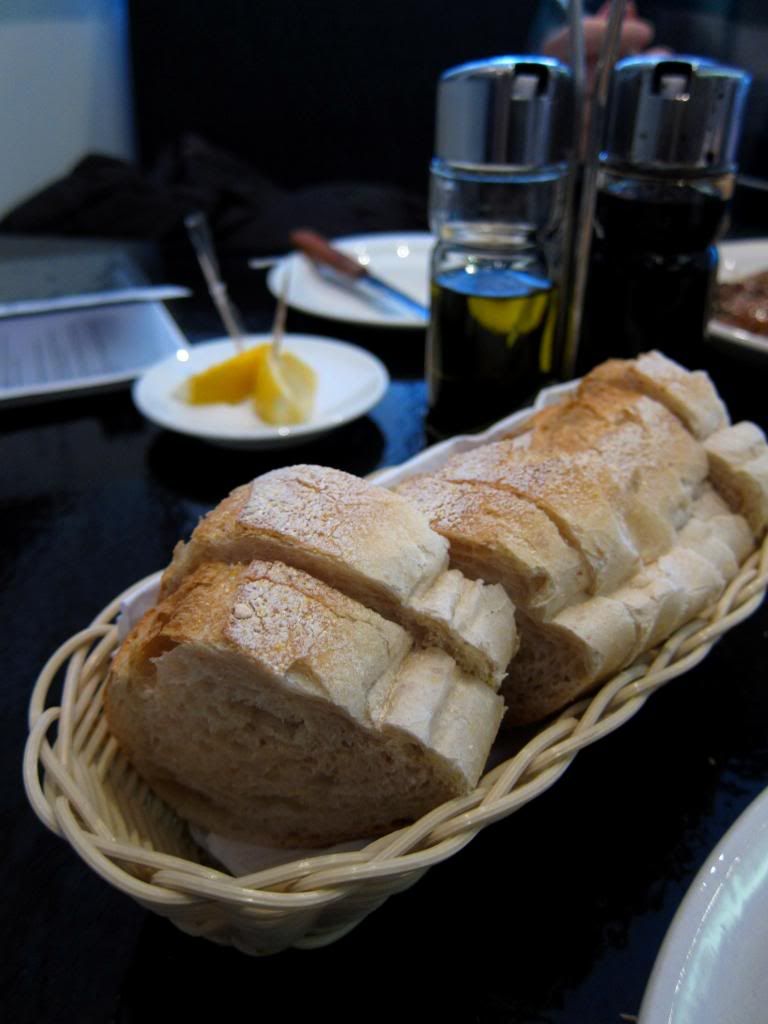 Table Bread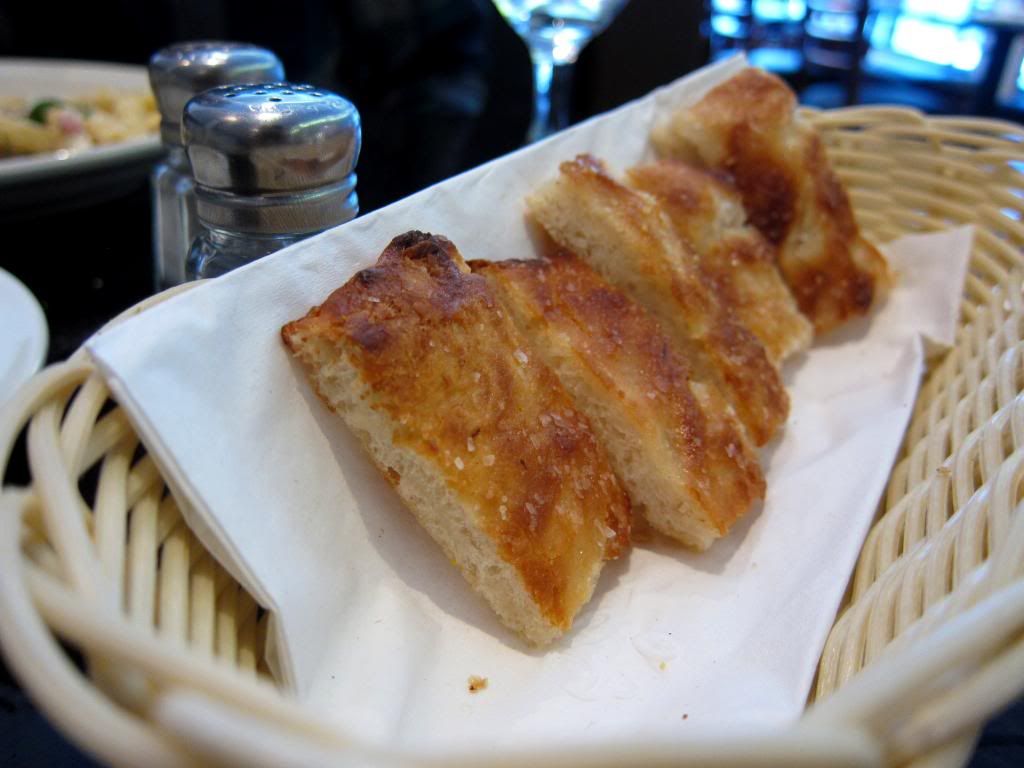 Focaccia
Shortly after ordering, the waiter brings out a duo of breads. One is your regular table bread, and the other was a DELICIOUS seasalt and olive oil Focaccia. All doughs (including the ones for their pizza) are made in-house.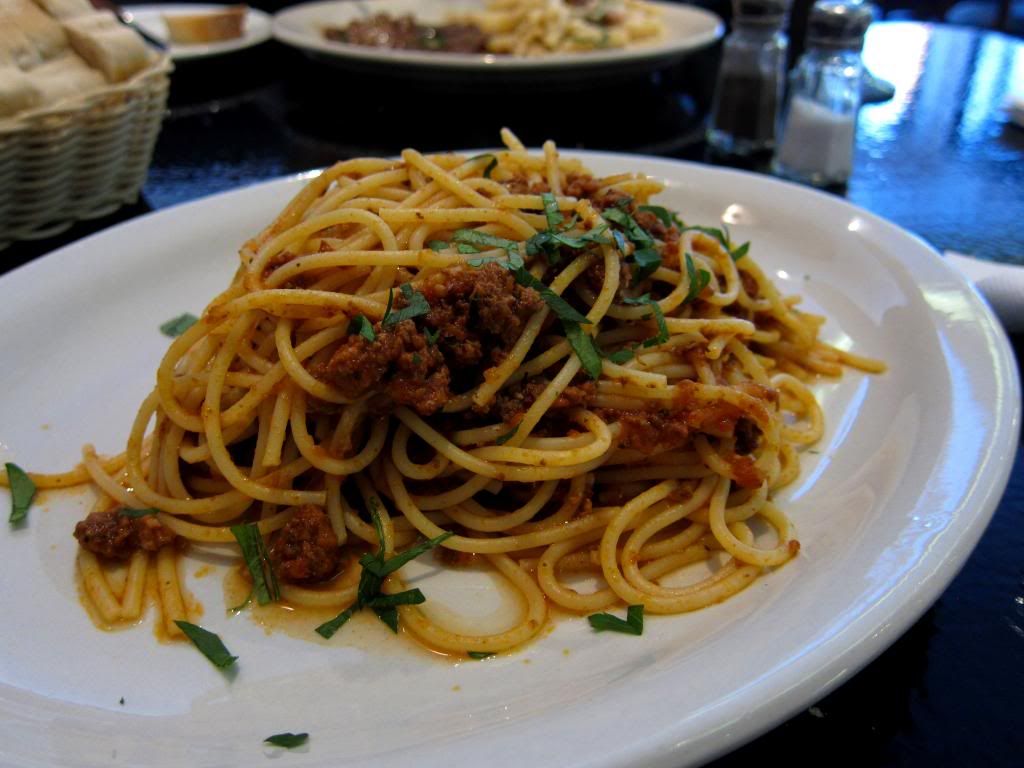 Spaghetti Bolognese ($15)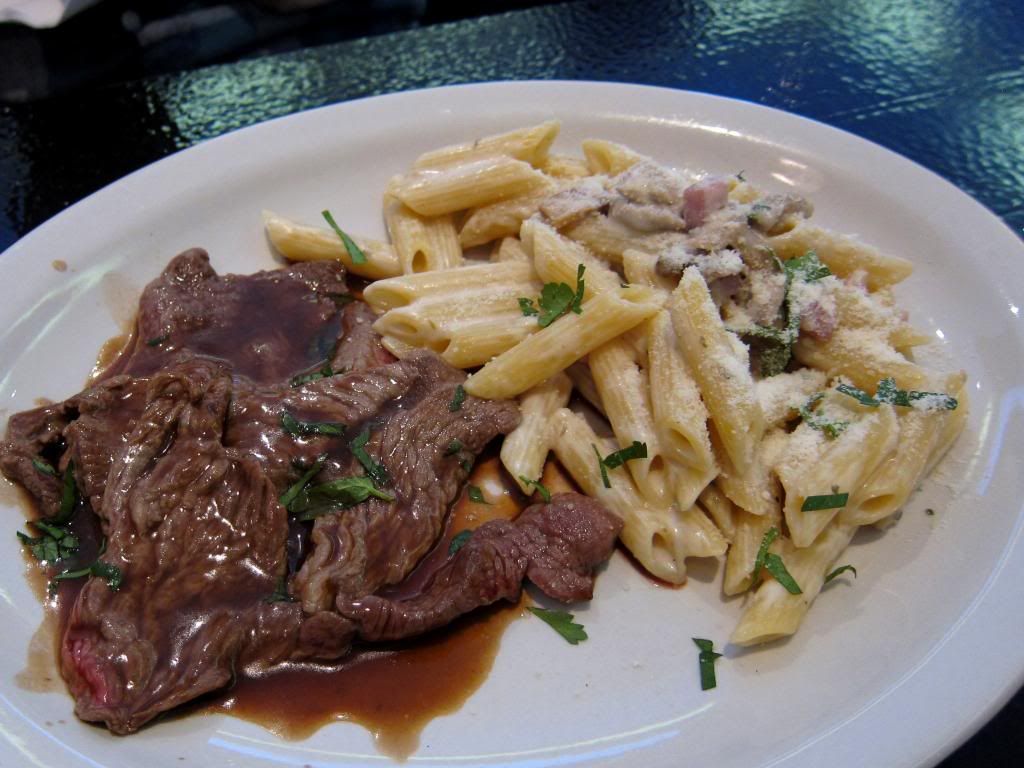 Sfizio Special ($15) - choice of one Pasta and one Secondi
While the wood-burning oven pizza would've been my first choice without hesitation, we ordered two pastas to satiate the Italian cravings. The Spaghetti Bolognese was part of their daily specials menu and came as a large plate of noodles and meat sauce. Tasty, yes. Memorable? Not quite. It wasn't served very hot, and for me that's a big faux pas for pasta. I wrote it off as soft-opening set backs. The Sfizio Special in comparison was a big redemption. For $15, customers can mix and match a pasta and a secondi for a customizable lunch. It's a good deal for someone who wants to try a couple things at once! We chose the Pan Seared Veal Scaloppini and the Penne Alfredo, both of which were tasty.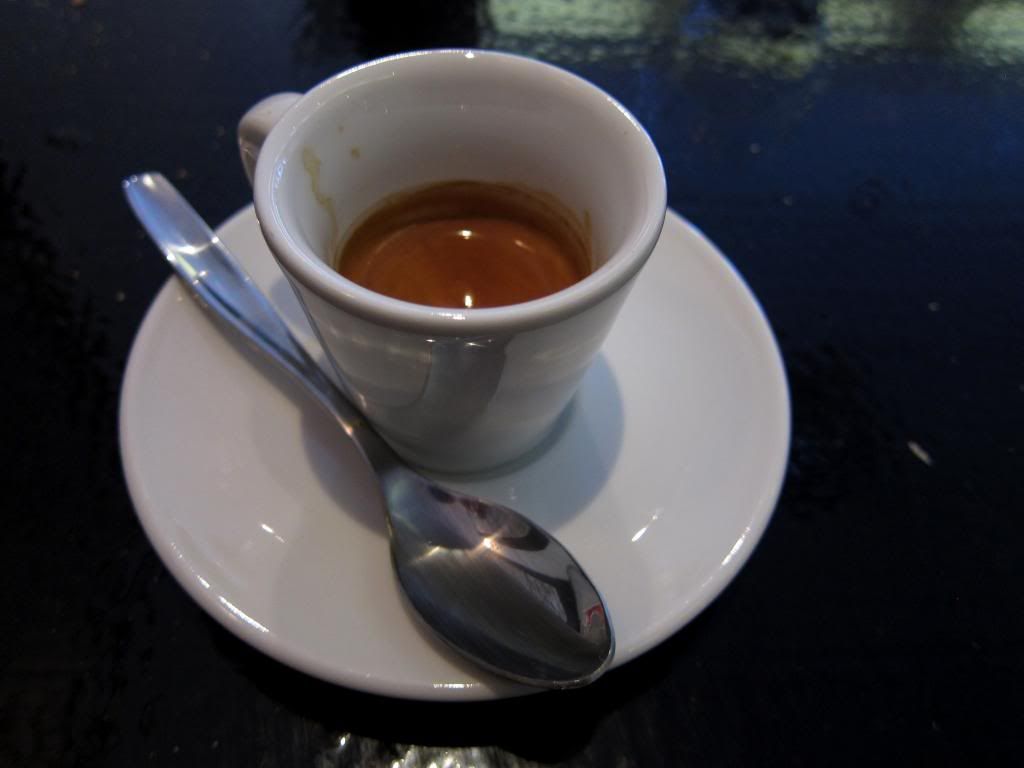 Espresso )$3)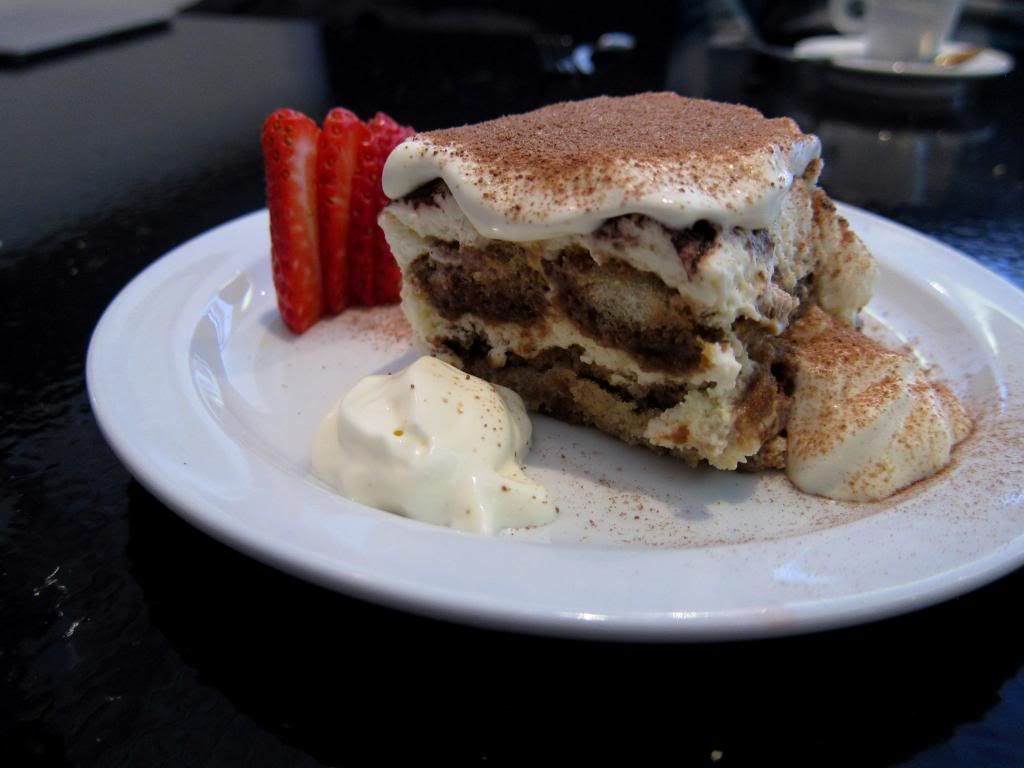 Tiramisu ($10)
The meal ended with a strong Espresso and an order of Tiramisu Cake. The marscapone cheese was extremely creamy, yet light just like the coffee drenched cake layers. It almost reminded me of a parfait, which for me is a departure from the traditionally dense Tiramisu cake. Albeit a little pricey, it was definitely one of the highlights of the meal.
While not the most memorable experience I am hopeful towards another visit to the restaurant once it has all its gears in motion. With a soon to be acquired liquor lisence, and an authentic Neapolitan wood-burning pizza oven to be installed, the outlook of Sfizio seems promising!
Sfizio is open from Monday to Friday 7:30am to 10:00pm, and Saturday to Sunday 11:00am to 10pm.