You know we're deep in the heart of summer when there are too many festivals happening and not enough time to attend them all. Hopefully not to get lost among all the summer buzz is the upcoming Oyster Festival. Aside from combining pretty much the two best things on the planet (Come on, oysters and beer!!), all proceeds of the festival's ticket sales goes to Environmental Defense - a charity with a worthy cause. Notably, their Blue Flag Canada initiative is an international program striving for safer, cleaner, and more environmentally friendly beaches and marinas.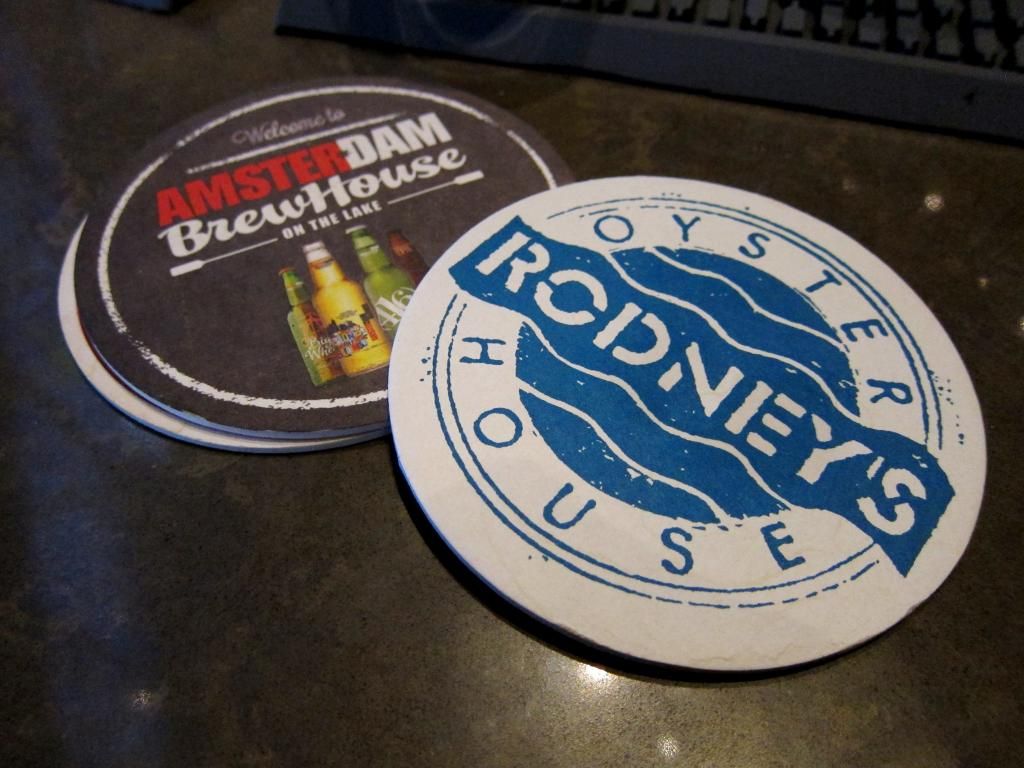 THE DETAILS
What: The 26th Oyster Festival
When: July 20th, 2014, 2-10pm
Where: Rodney's Oyster House (469 King St W, Toronto)
How: Admission is $32, or $40 at the door (Purchase tickets HERE.)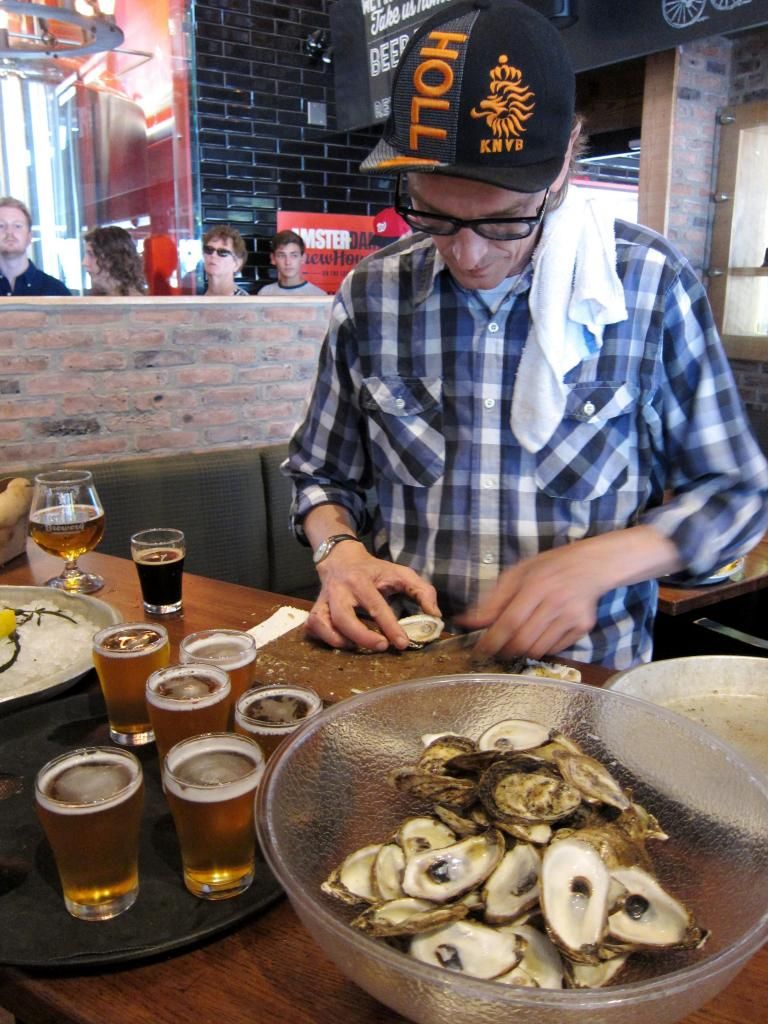 Some more information...
WHAT DO YOU GET WITH YOUR TICKET?
Entry to the Ontario Oyster Festival, two drink tickets, and one plate of oysters OR one hot food item.
WHAT FOOD WILL BE SERVED?
There will be: Martian Mussels, Probed Spicy Shrimp, Blue-Moon Burger, Lunar Lobster, & Moon Pies
WILL THERE BE ALCOHOL?
We have many beer and wine sponsors that will be stationed ready to serve you something cold!
HOW MUCH ARE ADDITIONAL FOOD & DRINK TICKETS?
All food and drink tickets will be sold for $5.00
WILL THERE BE MUSIC?
We are going to have Ride the Tiger and DJ Soulcial performing
WHAT ELSE IS HAPPENING?
There will be two oyster shucking competitions, as well as an auction to raise money for Environmental Defence.
WHAT HAPPENS IF IT RAINS?
No refunds - rain or shine. We have tents and umbrellas.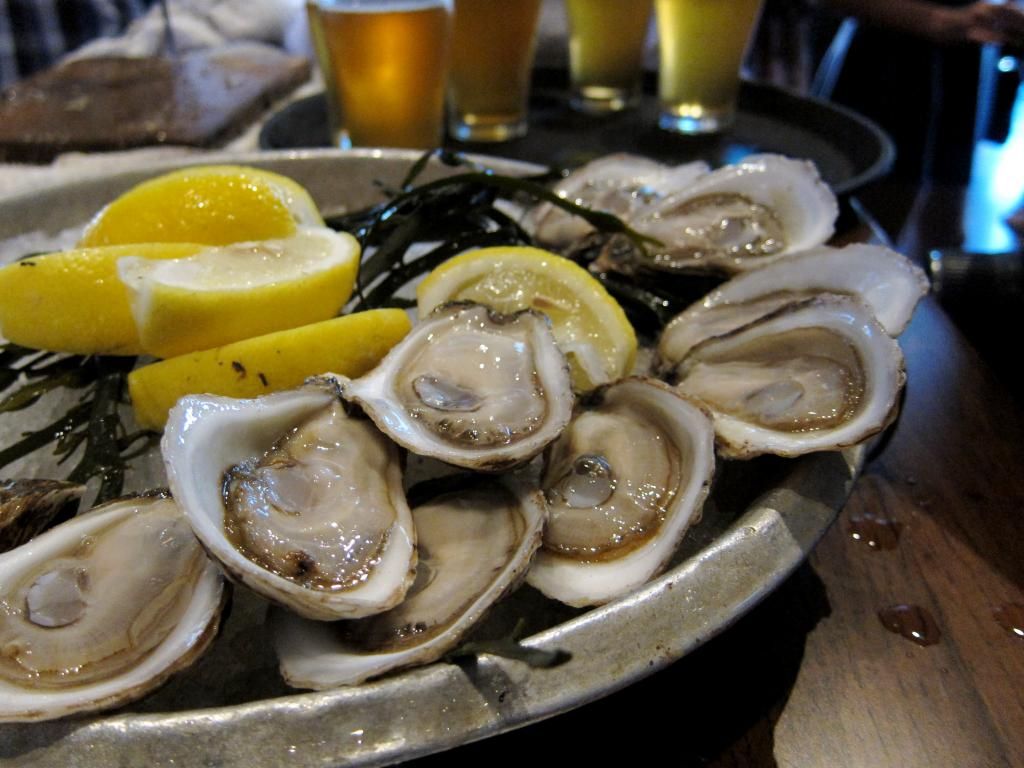 Mmm...Oysters! :)
Whether you want to hang out at a cool event, show your support for the Blue Flag campagin, or just binge out on beer and oysters, this year's Ontario Oyster Festival is sure to be a shuckin' good time.

Buy your tickets HERE!